As pandemic uncertainties drag on, it wasn't a surprise to us that the Calgary school districts have again postponed public rentals. The school districts will reconvene later this year to discuss the potential of relaunching public rentals in 2022.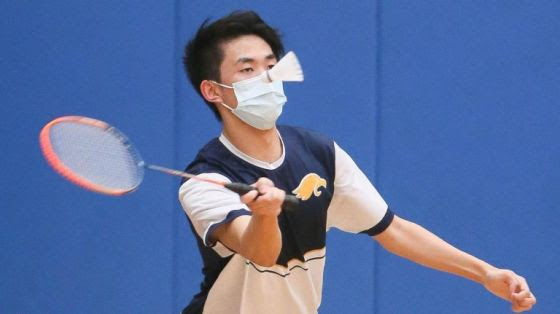 Since no school venue is available this fall, we are scrambling for venues like all other groups and leagues. For now we have four dates in September booked. If there's one thing we've collectively learned this last one and half year is that the only thing to expect is unpredictability, and not to take things for granted. We take these four September sessions as a "soft reopening", and if there is enough interest and financially viable, we will post more dates as venues become available.
The September Calendar will be posted in a separate post.
We appreciate and cherish any opportunity to play at all this fall, and we do our small parts to limit disease transmission by practicing good hygiene. While there is currently no municipal mask mandate at this time, With the current provincial and municipal mandates, mask is recommended required in public areas of the venue. Hand sanitizer continues to be available as we had made it so in the early months of 2020.
Please hang on to your passes as all passes will be extended to the end of May 2022, if we are able to have a full season at all. If you would rather receive a refund for the unused portion of the pass please contact James and refund will be issued by etransfer only. Complimentary passes are not redeemable for cash.
See you in September,
Apollo Badminton